Enhancing Access to Safe Drinking Water in North Benin
Acacia Water was on a field mission to help improve water access in the North of Benin.
For this fragile region, with rapid urban development, population growth, and aging infrastructure, new water resources developments are a priority for the national water supply company SONEB (Société Nationale des Eaux du Bénin) with the Drinking Water North Benin Project, funded by Invest International.

During the past two weeks, our colleagues Victor Langenberg and Jeanne Bazin and two local partners (Maximin Djondo and SAMBIENOU Wèré Gédéon) immersed themselves in project sites of Gogounou, Karimama, Natitingou, Toucountouna, Cobly, and Copargo. Together with the communities and the authorities, the objectives were to gain insights in the available water resources, identify (long-term) exploitation risks, and formulate directions for improved Integrated water resource management.

We were honoured to meet her Excellency the Ambassador of the Kingdom of the Netherlands, Mrs. To Tjoelker- Kleve and her team (Aimé Sèdégan and Emmanuel Akakpo). Gratitude goes to M. David Kodjo and OKE Ifèdé Michel of SONEB for kindly facilitating field visits and stakeholder meetings and a special thanks goes to our esteemed local partners, Maximin and Wèré Gédéon.

With the newly gained valuable information, Acacia Water is excited to provide expert recommendations and contribute to strengthening the water management plans for improved water supply services in Benin.

Stay tuned for more updates!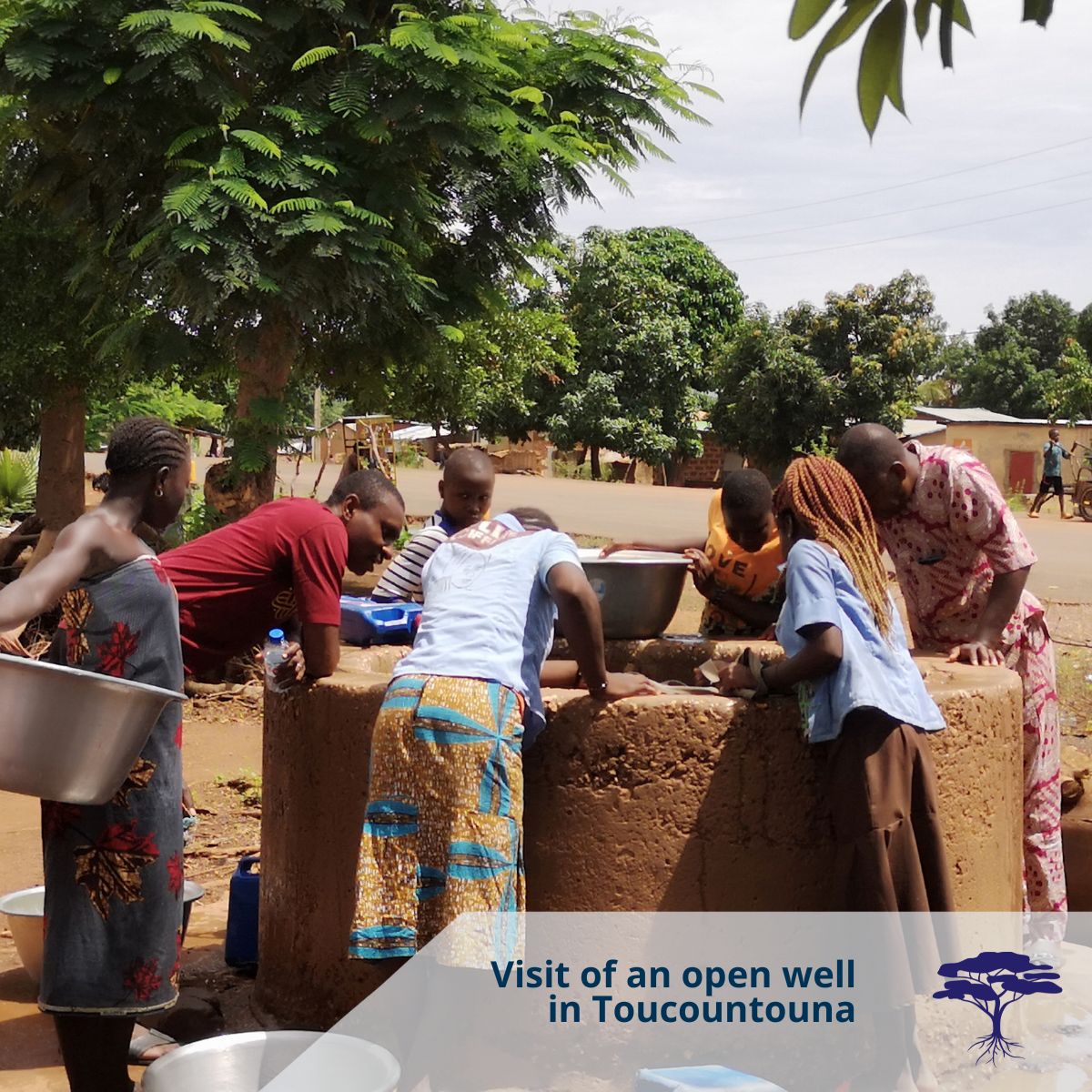 #WaterManagement #SustainableDevelopment #Benin #Collaboration #AcaciaWater #IWRM